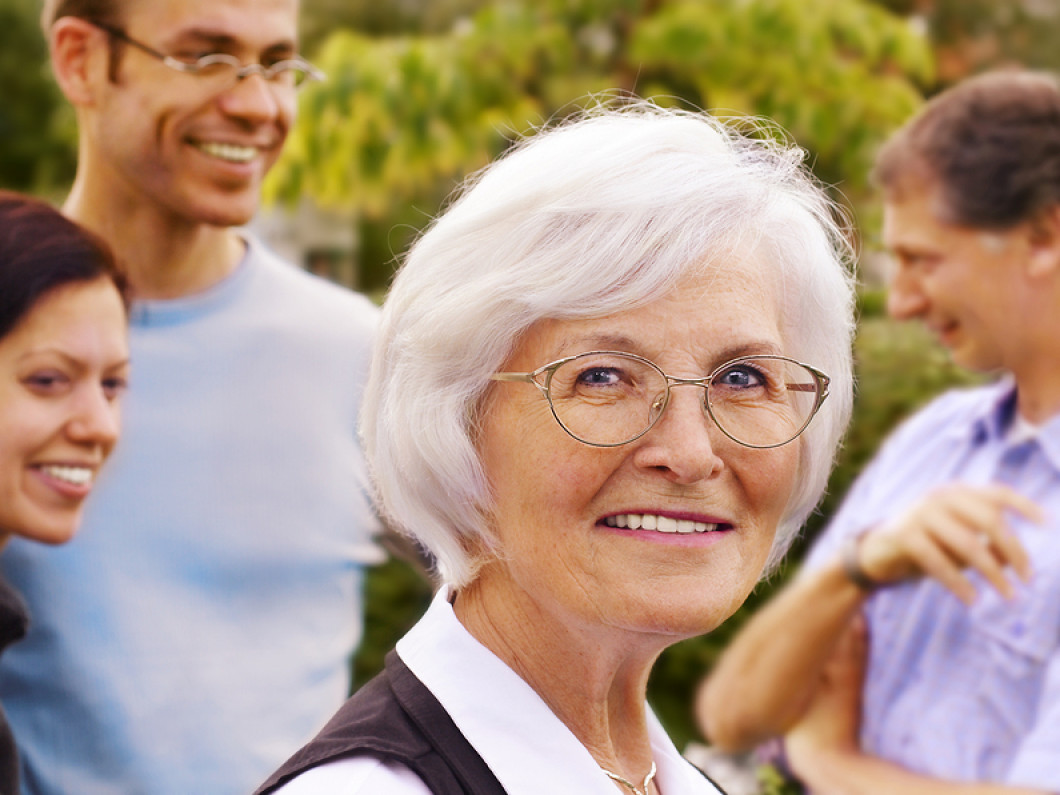 Additional Home Health Care Services
We provide all live in care needs throughout Jamaica, NY and the surrounding areas
Gentle Hands Home Care's professional live-in care professionals specialize in providing the utmost care for your loved ones. Throughout Jamaica, NY and the surrounding New York areas, our live-in care professionals work closely with you and your loved ones to formulate a home health care plan that is comprehensive for the necessary live-in care needs.

Each in-home health care plan is different, depending on the needs and even dietary requirements for each individual. Gentle Hands Home Care caters to all individuals in need of live-in care and senior care services throughout the area to ensure that your loved one goes about their life in the most comfortable way possible.

Below is a list of our services:
• Companion care
• Personal care
• Live-in care
• Residential care
• Senior and adult living care
• Senior and adult personal care
• Alzheimer and dementia care
• Geriatric counseling services
• Meal preparation
• Diabetic diet
• Kosher diet
• Diet and traditional diet
• Medication reminders

Call Gentle Hands Home Care at 347-809-4407 to learn more!